Nottingham Bark for Life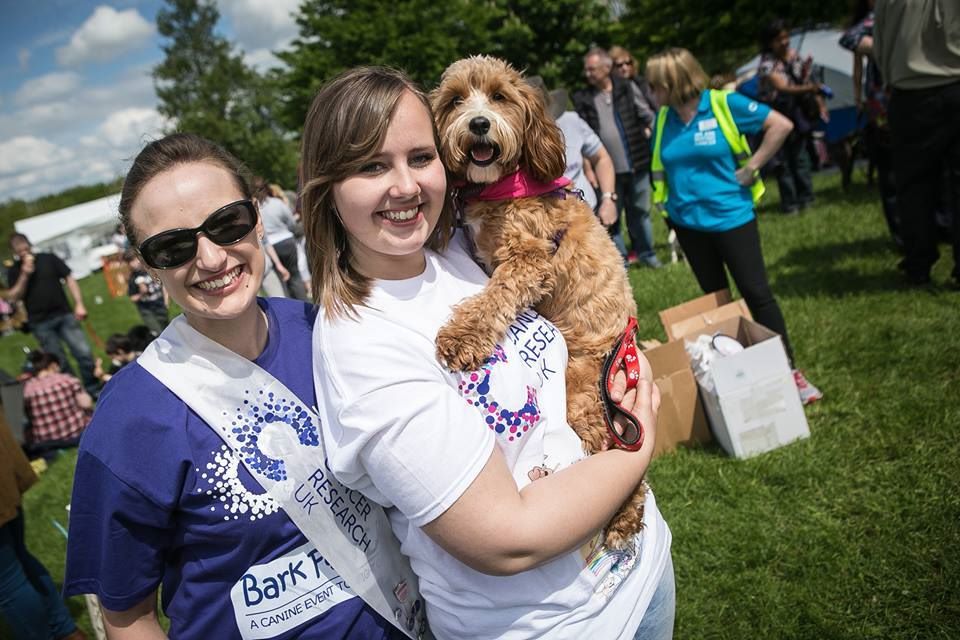 Join us for our eighth Nottingham Bark For Life - a walk around the beautiful Rushcliffe Country Park raising funds for Cancer Research UK.
The walk starts and finishes from The Kite Field, set in the heart of the country park and is 5km long - see the route and directions here.
Registration fees are £6 per dog and this includes a goodie bag and bandana.
This walk is suitable for all ages and pushchair/wheelchair friendly.
Please pre register your dog before the event to guarantee your dog's bandanna & Goodie bag!
Registration on the day is £6.00 per dog plus optional £2.50 for a bandana where available.
Bark For Life is an annual fundraising event which is raising money to fund life-saving research for Cancer Research UK. Cancer Research UK's vision is to bring forward the day when all cancers are cured. In the 1970s, less than a quarter of people with cancer survived. But over the last 40 years, survival has doubled – today half will survive and that is largely thanks to Cancer Research UK. Cancer Research UK's aim is to accelerate progress and see three-quarters of people surviving the disease within the next 20 years. Cancer Research UK receives no Government funding. All the money raised comes from the generosity of companies, community groups and members of the public therefore it is only thanks to Cancer Research UK's supporters, like you and your beloved pooch, that this vision will be achieved.
What happens at a Bark For Life event?
At Bark For Life, dogs and their owners pay to take part in a 5km walk around the beautiful Rushcliffe Country Park - other family members are also welcome but the emphasis is on our canine friends.
On the day there will be:
Doggie games
Refreshments

A Fun Dog Show
Poochtastic Stalls
Dog agility ring
Lots of fundraising stalls
Prizes for the most charitable dog
Professional photographer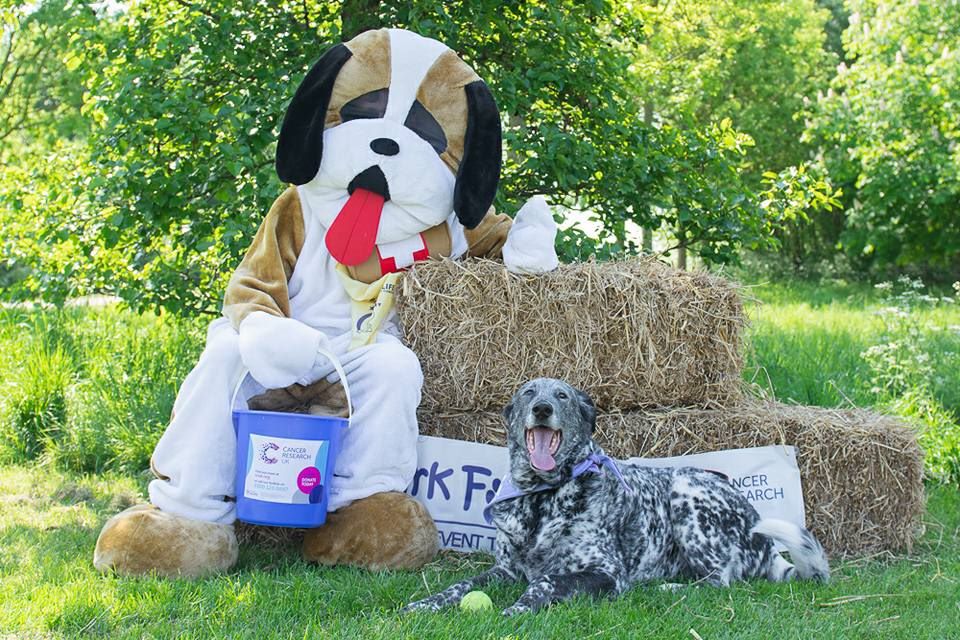 Make sure to register your dog on the day for our fun dog show. Our volunteers will hold one of their fantastic fun Dog shows with all funds going to Cancer Research UK. There will also be plenty of stalls so treat you and your pooch on the day.
Bark For Life is a chance to spend a few hours with family, friends and your beloved dog in the great outdoors whilst raising those essential funds to research all 200+ cancers.