Nottingham Bark for Life

Saturday 15th & Sunday 16th May 2021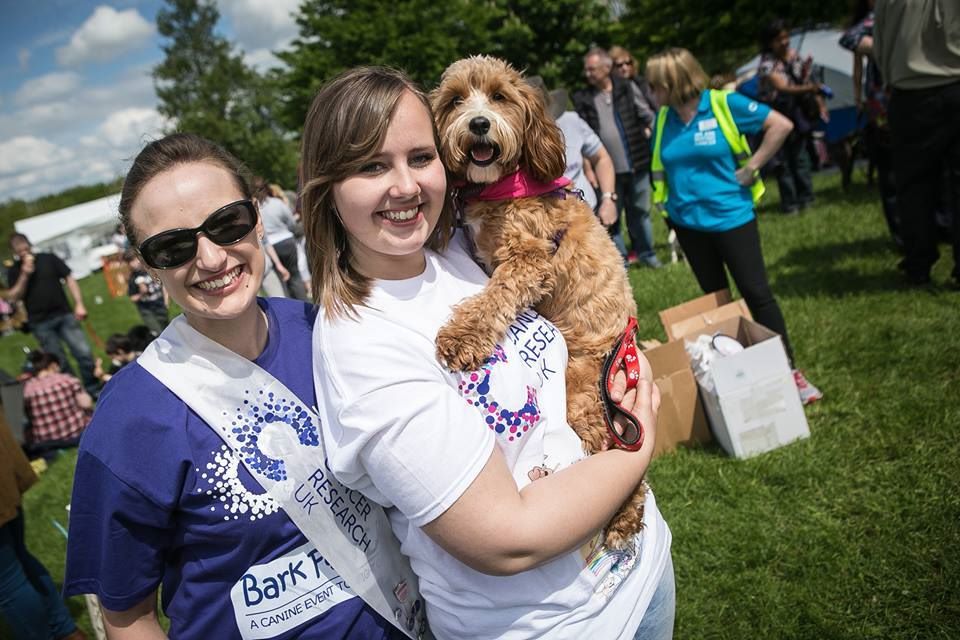 Join us for our eighth Nottingham Bark For Life - this year we will be doing a virtual event due to COVID-19 to help raise funds for Cancer Research UK.
This year it is up to participants to take part in a 5k walk in your chosen location virtually, we ask for you to share photographs with us from your walk to be involved in the event as much as possible while we can't all be together.
Registration fees are £6 per dog and this includes a Bark For Life bandana for your dog to wear on their walk.
Bark For Life is an annual fundraising event which is raising money to fund life-saving research for Cancer Research UK. Cancer Research UK's vision is to bring forward the day when all cancers are cured. In the 1970s, less than a quarter of people with cancer survived. But over the last 40 years, survival has doubled – today half will survive and that is largely thanks to Cancer Research UK. Cancer Research UK's aim is to accelerate progress and see three-quarters of people surviving the disease within the next 20 years. Cancer Research UK receives no Government funding. All the money raised comes from the generosity of companies, community groups and members of the public therefore it is only thanks to Cancer Research UK's supporters, like you and your beloved pooch, that this vision will be achieved.
What happens at a Bark For Life event?
This year we are asking you to chose one of your favorite locations to do a 5K dog walk over the days of Saturday 15th and Sunday 16th May 2021, a Facebook group will be set up for you all to share photographs of you and your dog's on your walk. We will also be holding a virtual fun dog show with a couple of categories which you can also enter by uploading photos and/or videos of your entry via our Facebook group. All participants with be automatically added to our Facebook group if possible.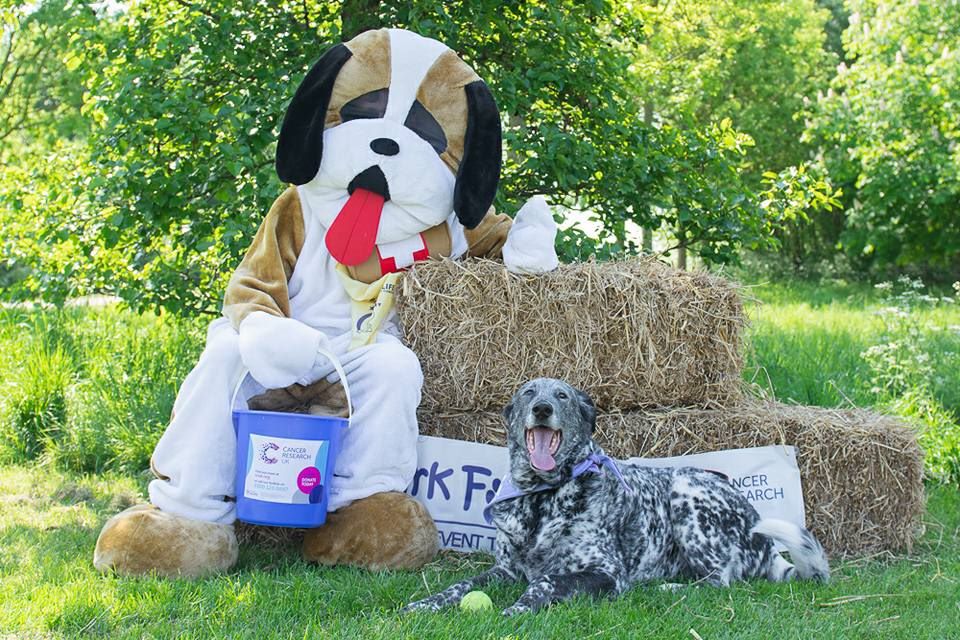 Bark For Life is a chance to spend a few hours with family, friends and your beloved dog in the great outdoors whilst raising those essential funds to research all 200+ cancers.